What products do we offer
Our company is active in the field of spare parts AfterMarket for small passenger and commercial cars for over 20 years!
All these years we have tried and made a wide range of spare parts, complete for all brands of European, Japanese and Korean cars.
We are housed in a ground floor space of 200 sqm and in our newly built loft of an additional 100 sqm and we try to have a full stock of spare parts for immediate customer service.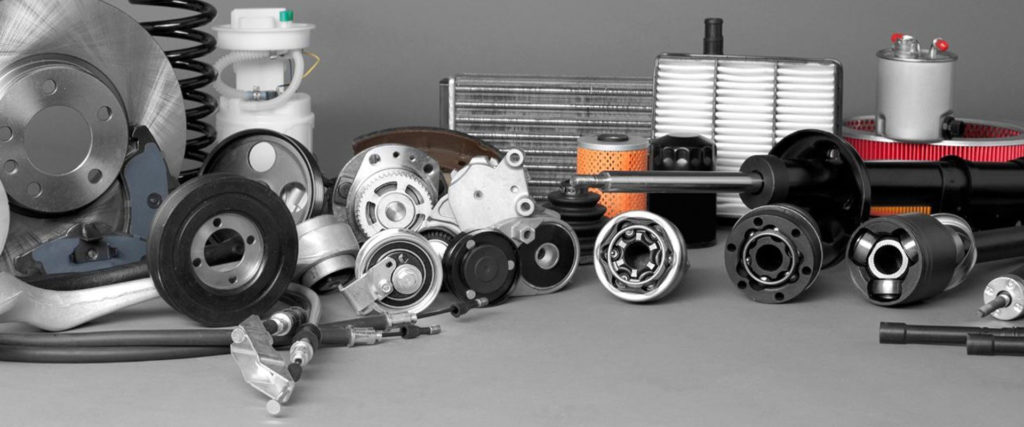 / Water pumps
/ Thermostats
/ Valves
/ Refrigerators
/ Water containers
/ Ball bearing
/ Mouage
/  Shock Absorber
/ Balls
/ Tie bars
/ Spark plug
/ Engine belts
/ Ballhandlers
/ Half axles
/ Clutches
/ Timing set

/ Workshop equipment
/ Tools equipment
/ Engine timing tools
Car spare parts - Lubricants - Workshop equipment