Magalios & Kyriakopoulos ΟΕ
Our company has been active in the field of AfterMarket spare parts for small passenger and commercial cars since 2000 while the owners are in the field of car market for much more.
We constantly try and cover the needs of the service for all brands of cars. This means that we have spare parts for the steering system, lubrication, timing, brakes and electrical circuits.
Our main concern is the reliability of the spare parts combined with the best prices on the market.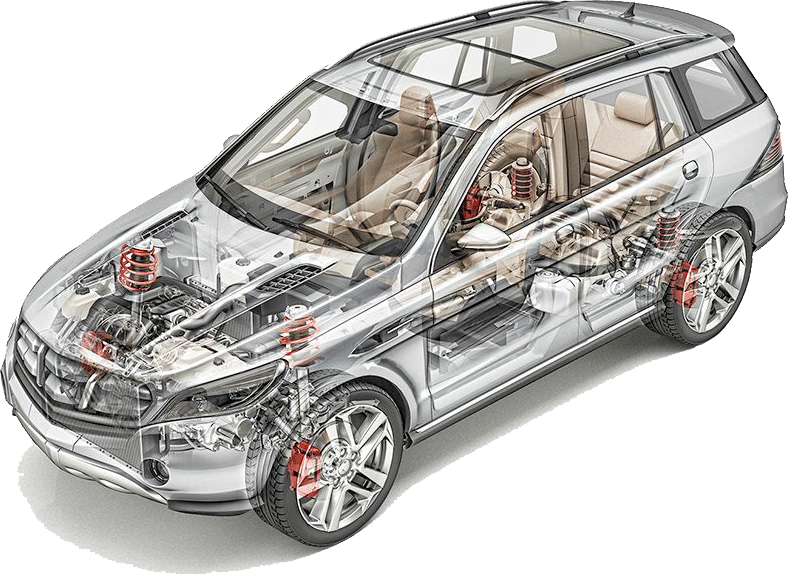 Service shop with a smile and lots of spare parts.
Perfect store plus the owner Elias is awesome.
Autonet is the top spare parts store in Trikala.
Car spare parts - Lubricants - Workshop equipment