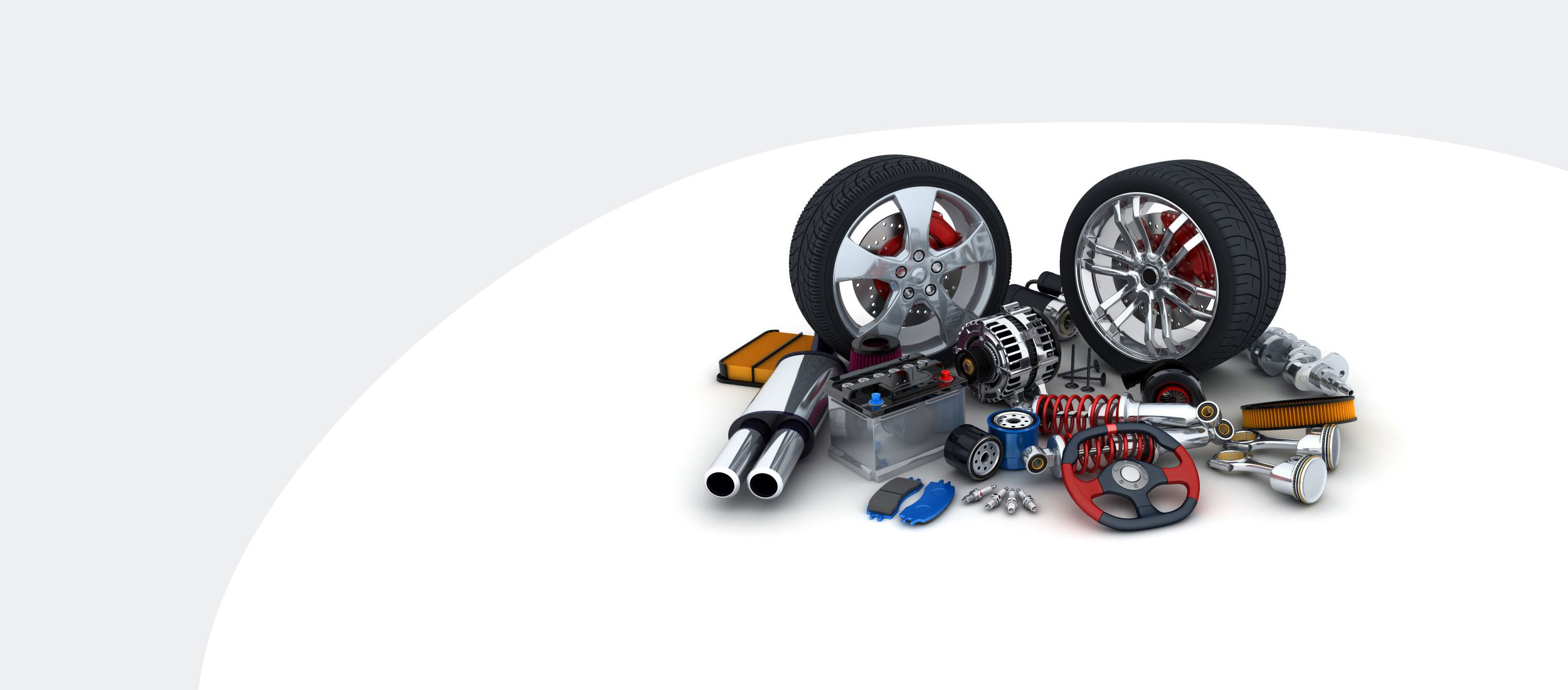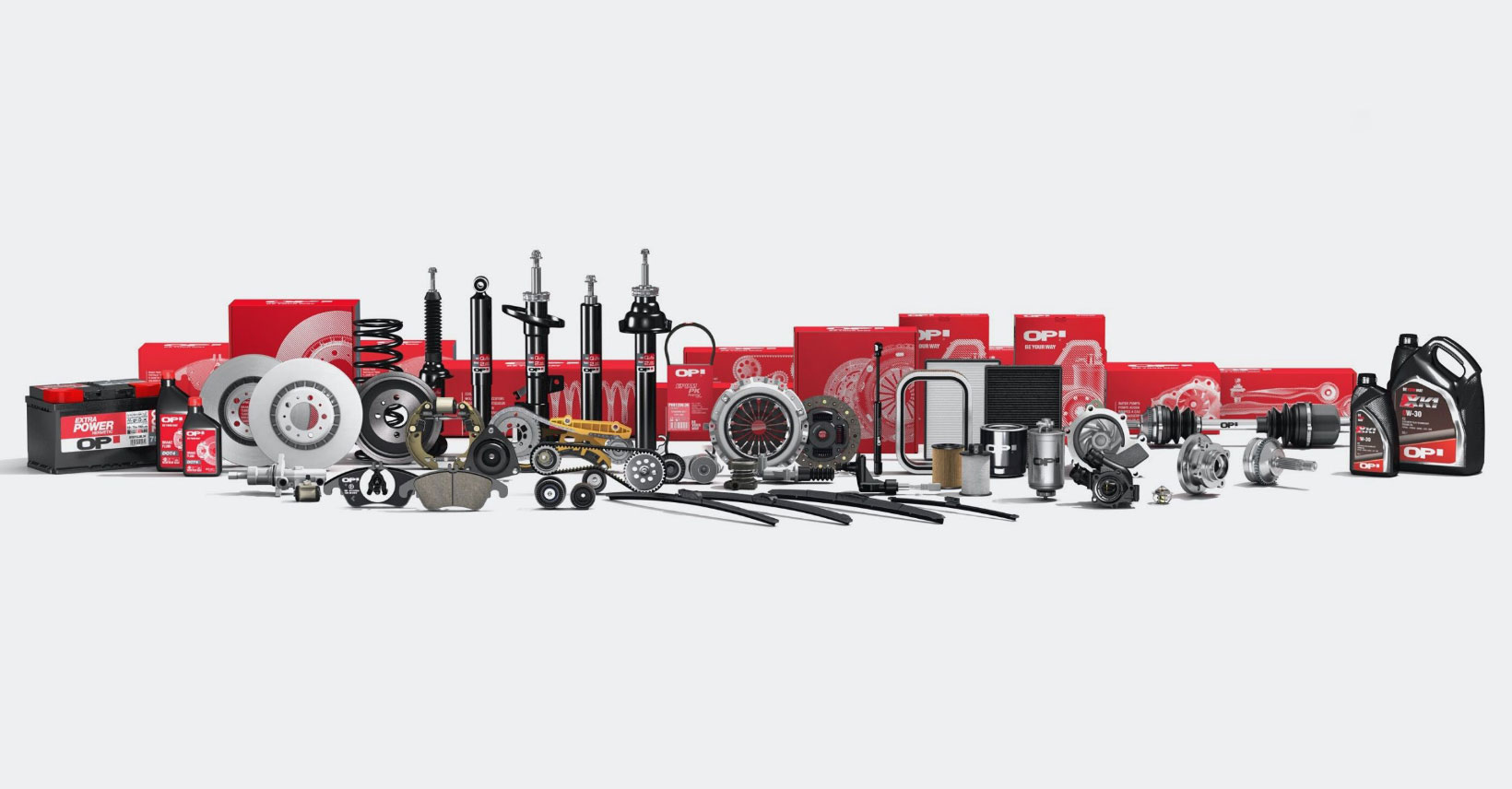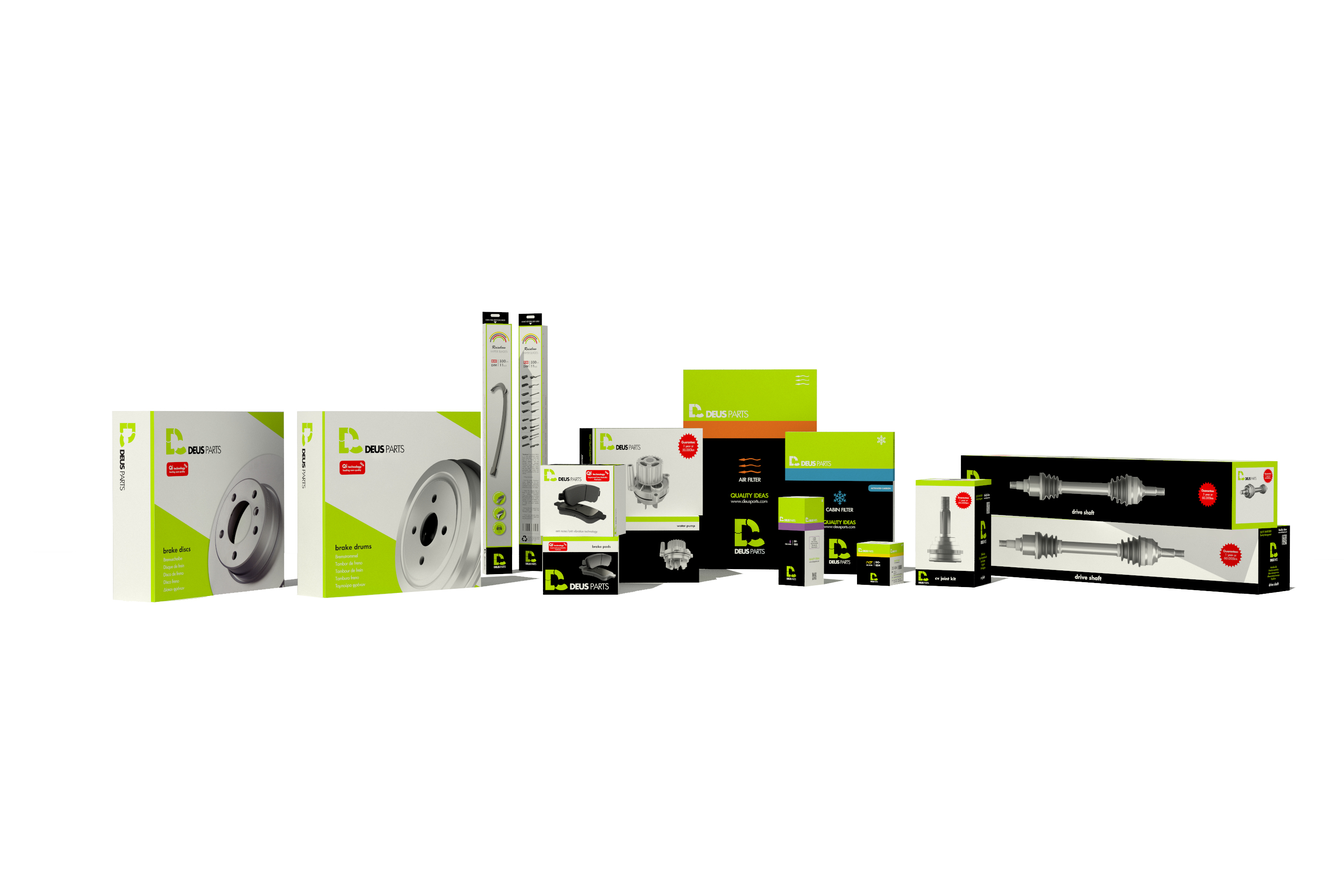 Full 3
Everything about car parts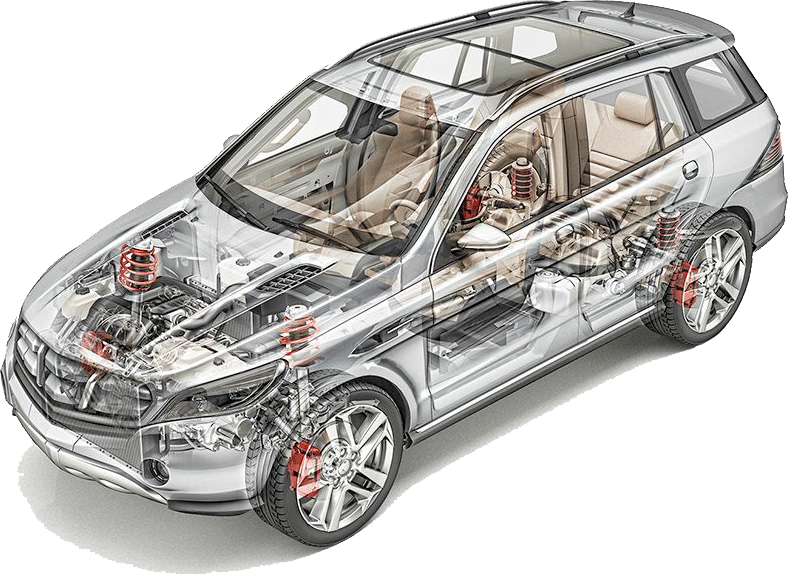 With knowledge, responsibility and experience of 20+ years in the field of car spare parts, we provide reliable solutions to your problems.
Elias Kyriakopoulos
Autonet owner
Elias Magalios
Autonet owner
We specialize in quality products.
From the first moment we started the AutoNet store in Trikala, our main concern was to solve the problems of cars with quality spare parts without rising dramatically in prices.
The triptych that represents us all these years in the field of aftermarket spare parts is the following: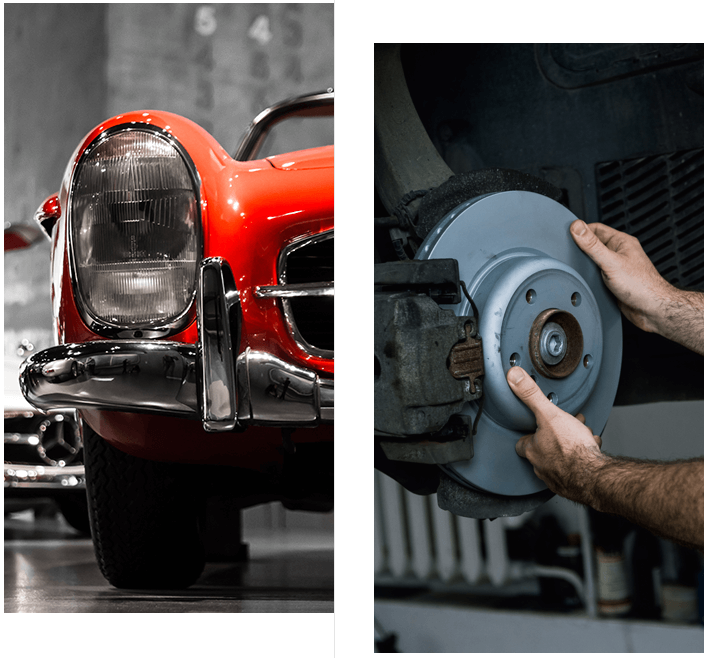 We have over 2,500 spare
parts and product codes
/ Water pumps
/ Thermostats
/ Valves
/ Refrigerators
/ Water containers
/ Ball bearing
/ Mouage
and more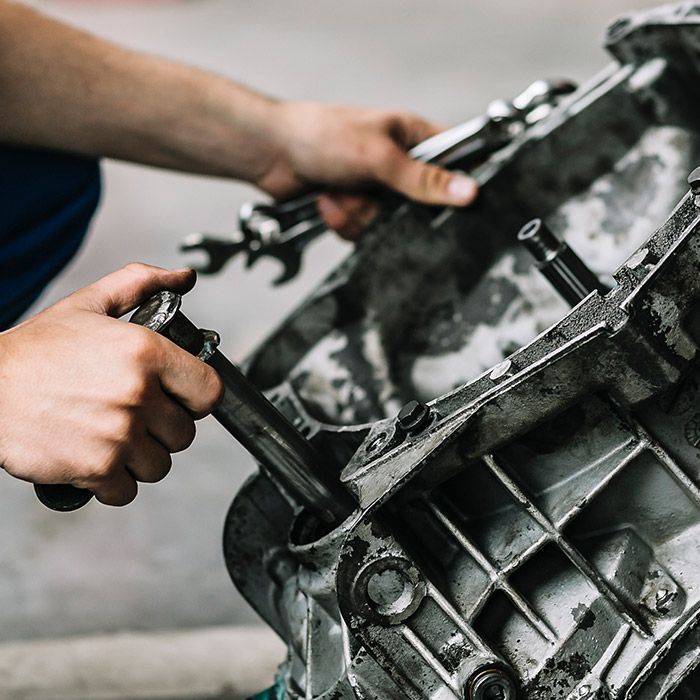 / Shell
/ OPI part
/ Fuchs
/ Mannol
/ Swag
/ Castrol
 / Ford
 / Opel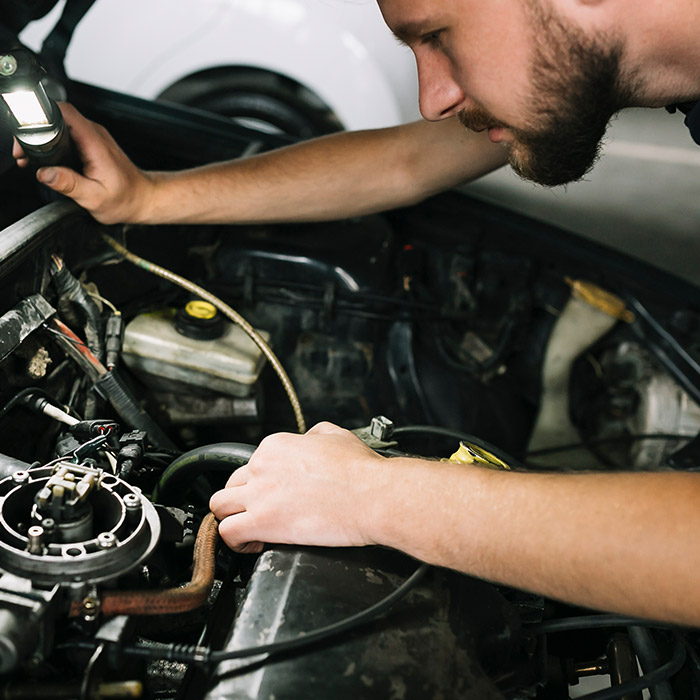 / Workshop equipment
/ Tools equipment
/ Engine timing tools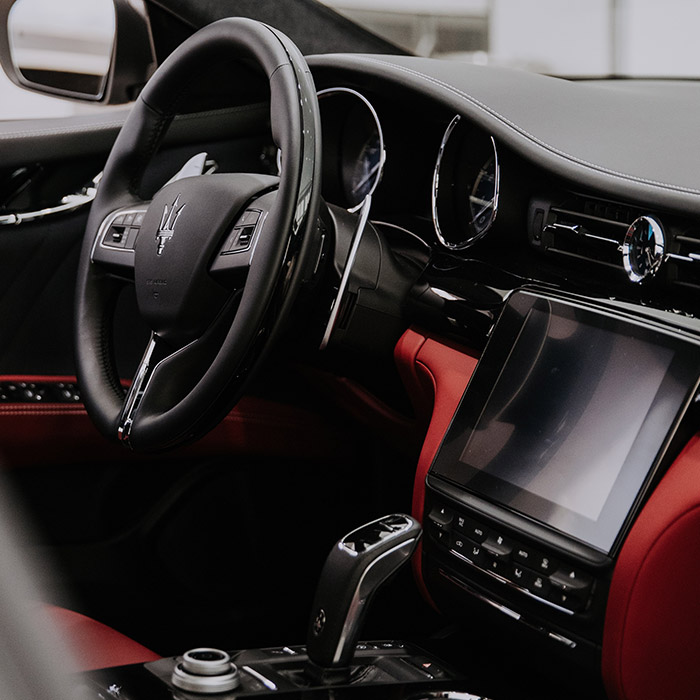 At the disposal of our customers now all the new spare parts of the well-known brand BGA.
Exclusively available from AutoNet the X-PRO ozone generator for car disinfection. According to the instructions of the Ministry...
With a simple structure and upgraded aesthetics, the new AutoNet website now informs the user about the full...
Car spare parts - Lubricants - Workshop equipment